Ever since Colby Nolan, a six-year-old black cat that had experience in babysitting and retail management received an MBA from the online university Trinity Southern in 2004, things have changed for cats. Combined with the current economy, simply purring, looking unbelievably cute or sitting on a lap is no longer acceptable. More and more, a cat is expected to pull his/her weight in the household. So, cats, as times change, so must you.
One of the first steps we suggest is discovering your personality type. Are you assertive? persuasive? able to make quick decisions?
And what are your interests, disinterests, skills and abilities and don't forget your values.
Here are some below to get you started.
Interests
Birds, mice, small fast moving objects, Mr Feather
Sunny Spots
Wet Cat food
High places your not supposed to be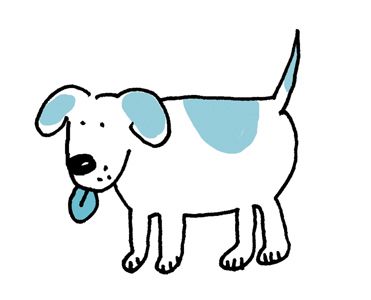 Disinterests
Dogs
Loud noises
Vacuum cleaner
Gardener
Mail Man
Strangers
Large bodies of water
Small bodies of water
Gum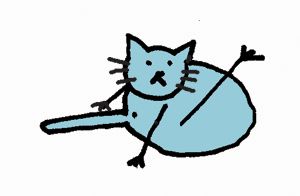 Skills & Abilities
See in Dark
0-60 from sleeping to awake
Nimble
Can lick bum
Values
Job Satisfaction
Clean box
Wet Cat Food
We hope the next few issues help get you the paw up!
Created by Lynn Chang & Christienne Wadsworth